Interactive TTC Families,
InteractiveTTC will be closed for 1 more week (October 3-7). Moving is always hard but when you add a family crisis in the middle of the move, family comes before all else. We had to take time away from the move this week for family.
Good news is that all the equipment is out of the "old" gym and into the "new" gym. But we will not be ready for classes this week in the "new" gym. I have attached some pictures of the progress in both gyms. We look forward to classes to begin in the "new" gym on Monday, October 10th at 10418 Enterprise Dr Suite A in Redlands. We will send out session 10 schedule on Tuesday. Look for some new classes and coaches to be joining our awesome team!
Thank you for understanding,
Pete and Rachael Wray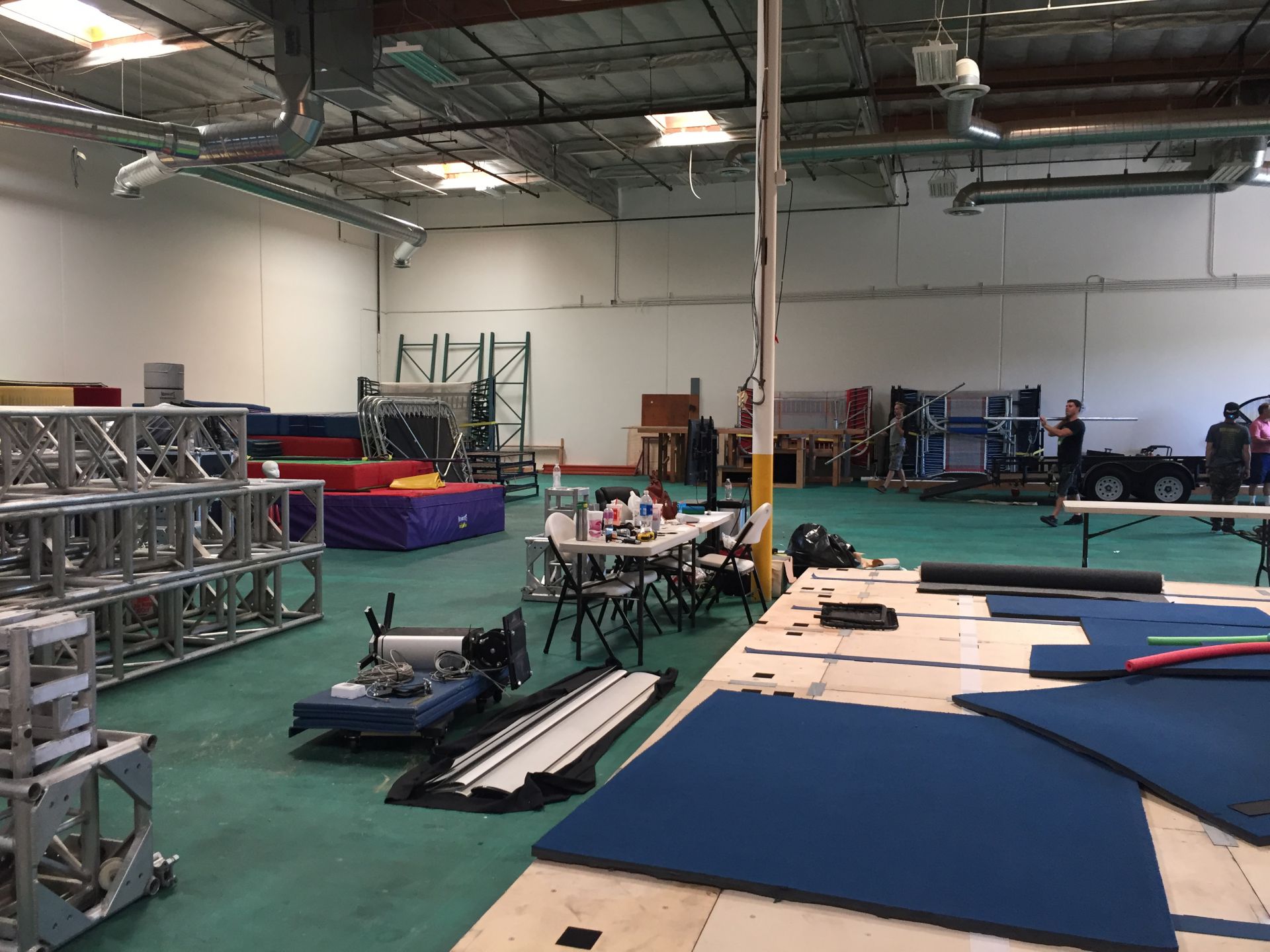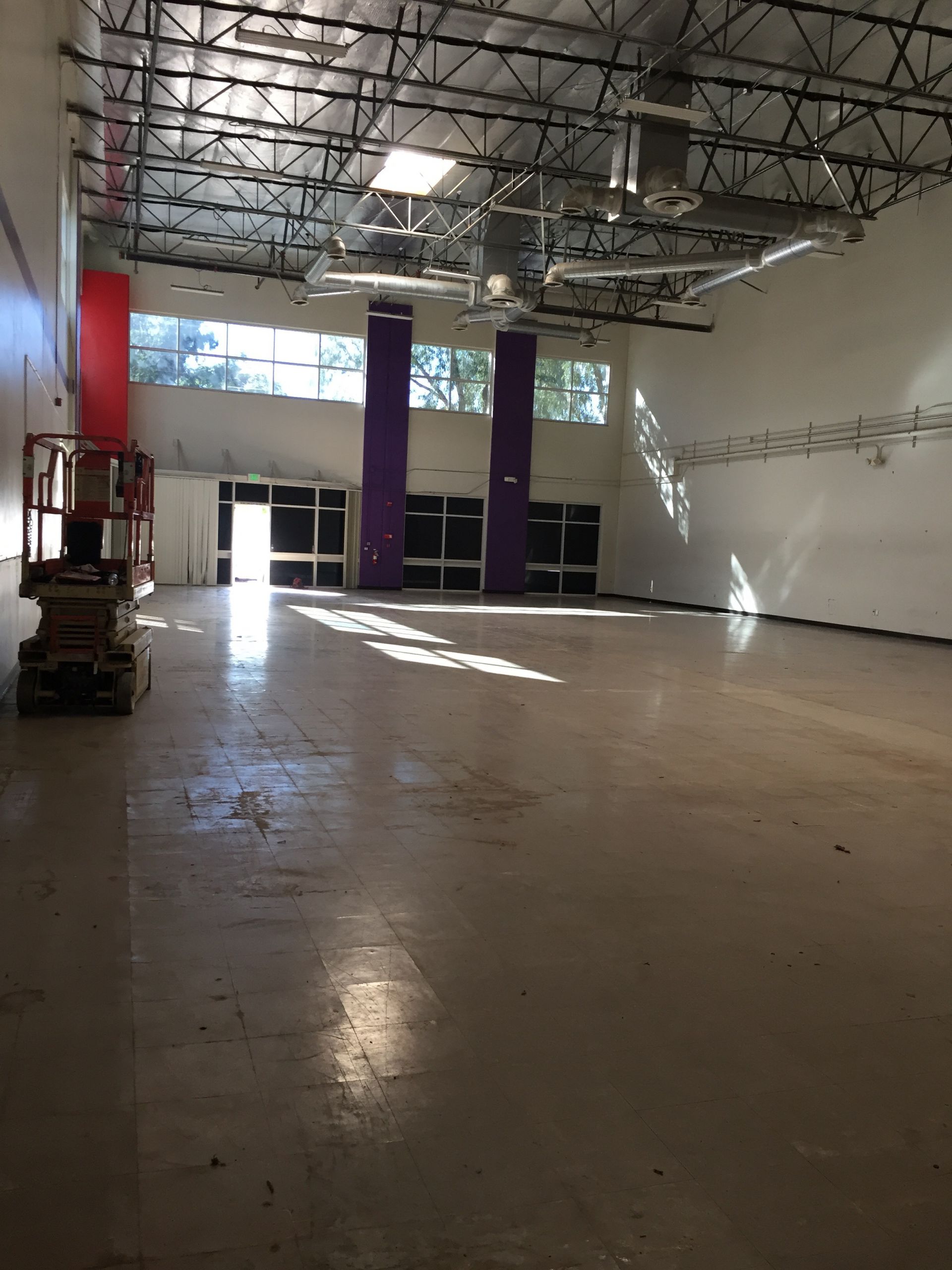 ---

Classes will resume October 10th at 10418 Enterprise Drive, Suite A
Please check back for updates!
Please call 909-283-0929 or email interactivettc@me.com for more information.
---
---
---
---
InteractiveTTC has a variety of Trampoline, Tumbling, Circus and Cheer classes for you to choose from. Choose from our recreational, competitive and performance classes that we offer daily.
Our highly trained instructors teach from the ground up. You first learn the core basics of your desired class and continue to build upon those skills as you progress.
Come join our competition teams! We have our T&T Team and Dynamite All Stars!
Come on by and check us out and schedule your free trial class today!
Call us at 909-283-0929
or
email us: interactivettc@me.com
Phone: 909-283-0929